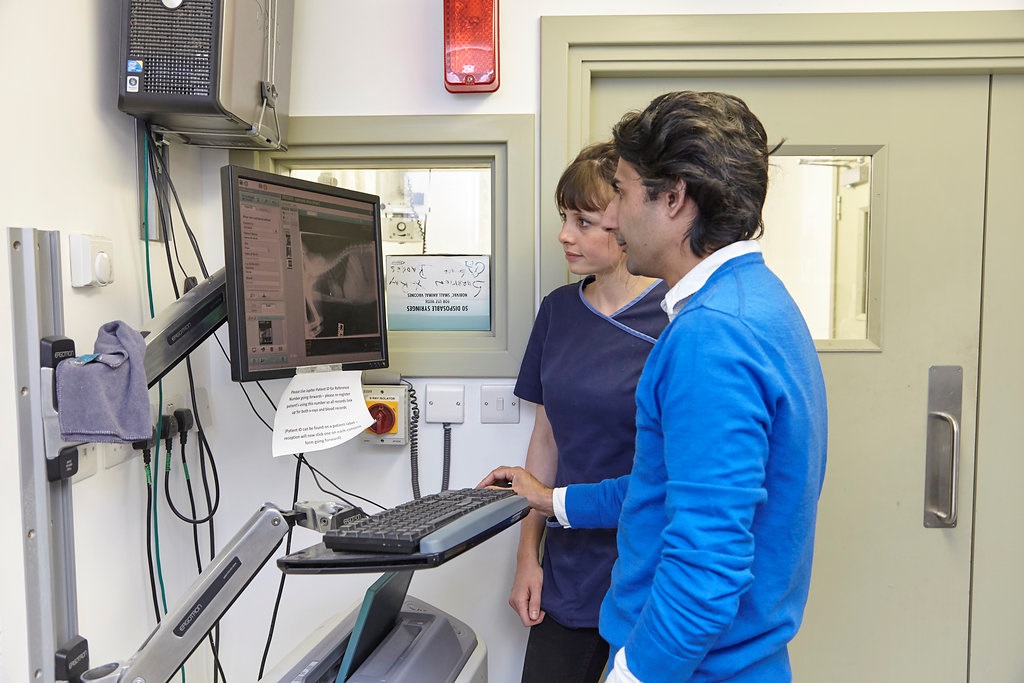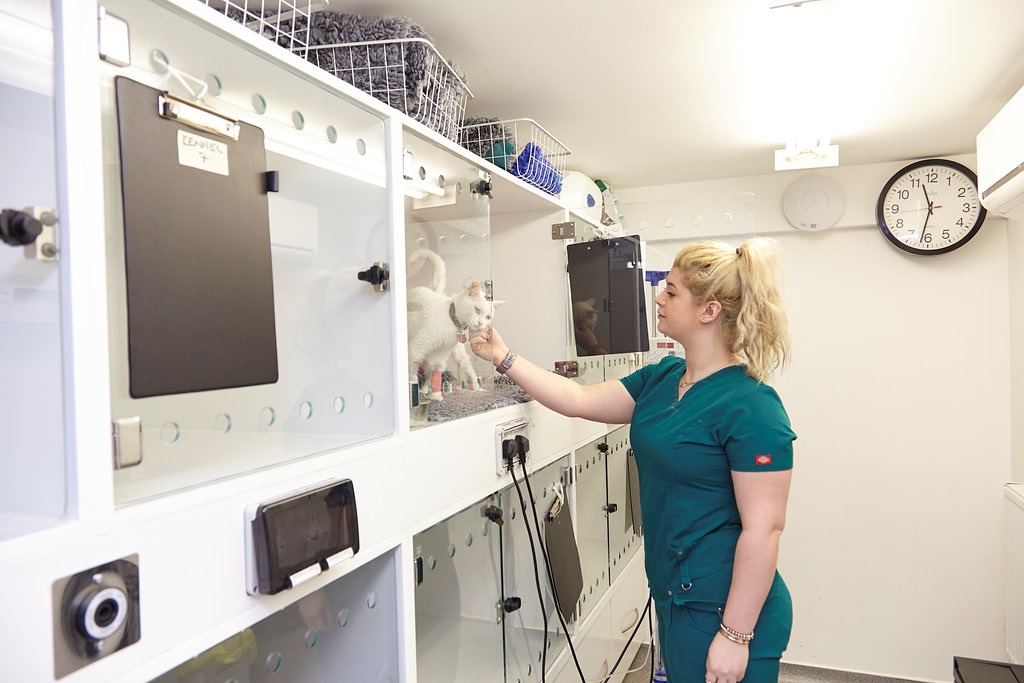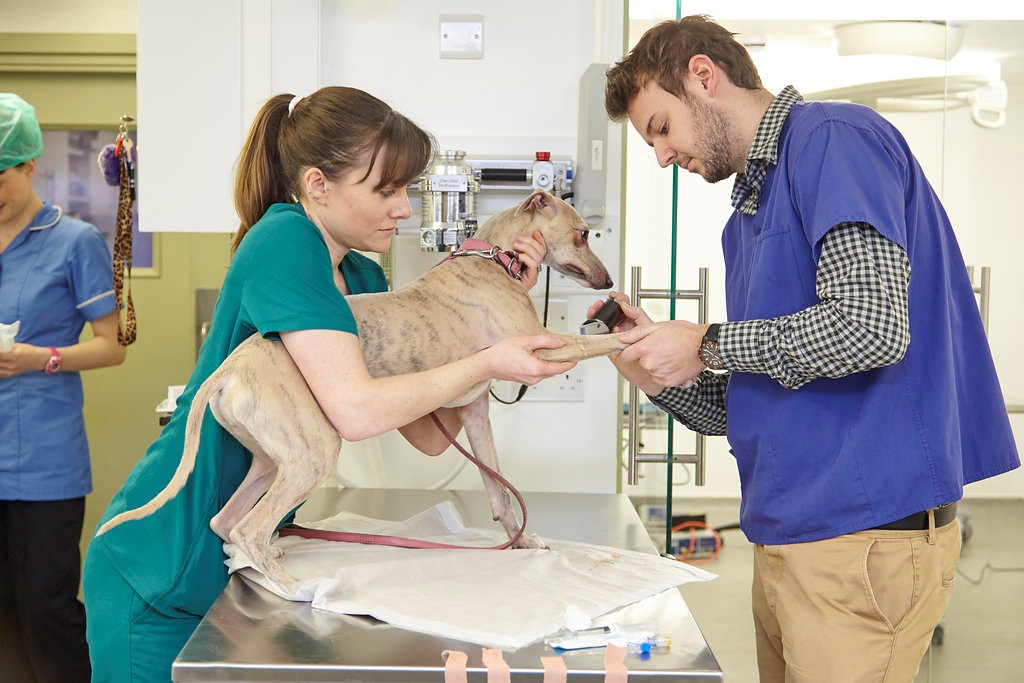 Specialisms
Our dedicated team offers; general, primary, specialist, hospital and 24hr emergency veterinary care. Our approach to integrated healthcare, with our world-class team of specialists, means you always have access to the best people, knowledge, skills, experience, love and care for your pets.
We continually invest in research, training, development, state-of-the art facilities and equipment, to best support our team. Our specialists have professorships, diplomas, certificates and considerable expertise in their fields. Every five years, all our specialists are re-certified, to ensure service excellence, and the highest level of quality standards are maintained.
We are very passionate about what we do and we commit to always doing our best, to support what is right for you and your pet.
More information about our specialisms may be found below:
Cardiology
Cardiology looks after pets with heart or lung conditions. Symptoms like coughing, breathlessness, collapsing or weakness may indicate the need for further investigation, which may include further tests, such as; a 24-hour ECG, cardiac ultrasound or bronchoscopy.
Pets requiring surgery, including a bronchoscopy, will normally be seen by one of our surgeons too.
At present, we don't perform interventional radiological procedures for heart conditions. Should this be the best option for your pet, we will ensure you are seen by a highly recommended specialist, who we know and trust.
Our primary care team works closely with our specialists, to ensure a thorough approach to assessment, diagnosis, treatment and if needed, to agree an on-going care plan with you, tailored to suit and support you and your pet. This can usually continue at your local practice through your primary care team. If needed, the primary care team will continue to engage the specialist team, to ensure a seamless, holistic approach and the very best of care for your pet, to support a full recovery and return to optimum health.
Our Cardiology Team
Conditions & Procedures
Abnormal Heart Rate/Arrhythmia
Cardiac Scan
Cardiomyopathy
Collapse/Syncope
Coughing
ECG
Heart failure
Heart Murmur/Gallop
Pacemaker
Pericardial Effusion
Vascular Ring Anomaly
Free 2nd opinion?
If, on the rare occasion, you're unsure about a diagnosis, we offer a free 2nd opinion with one of our specialist team
What to know more?
Simply click the button below and we'll contact you to understand how we may help you and your pet