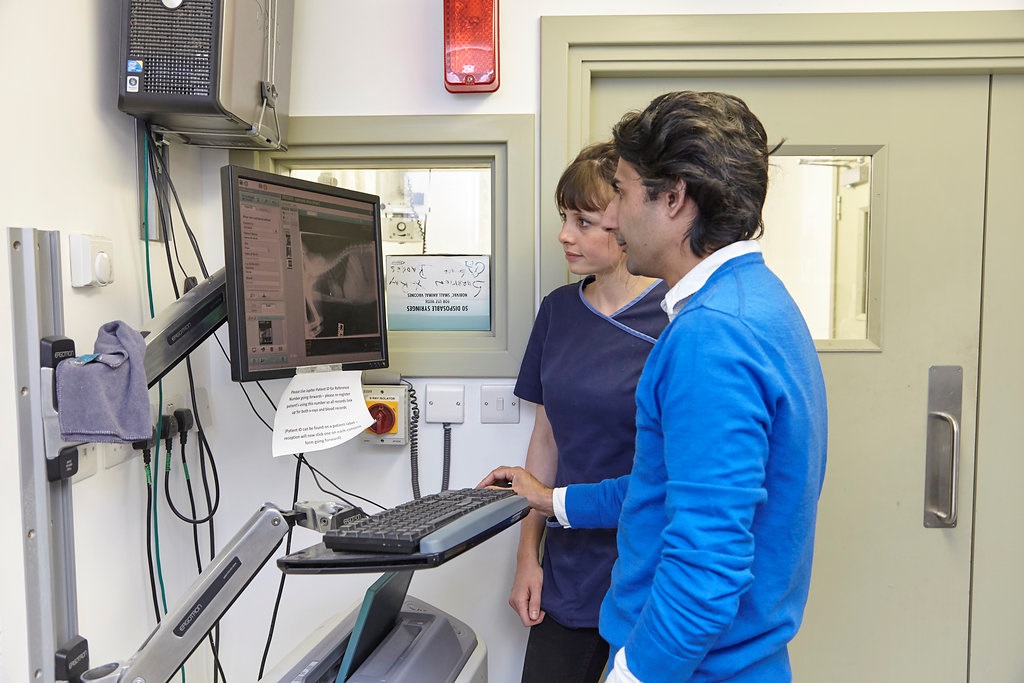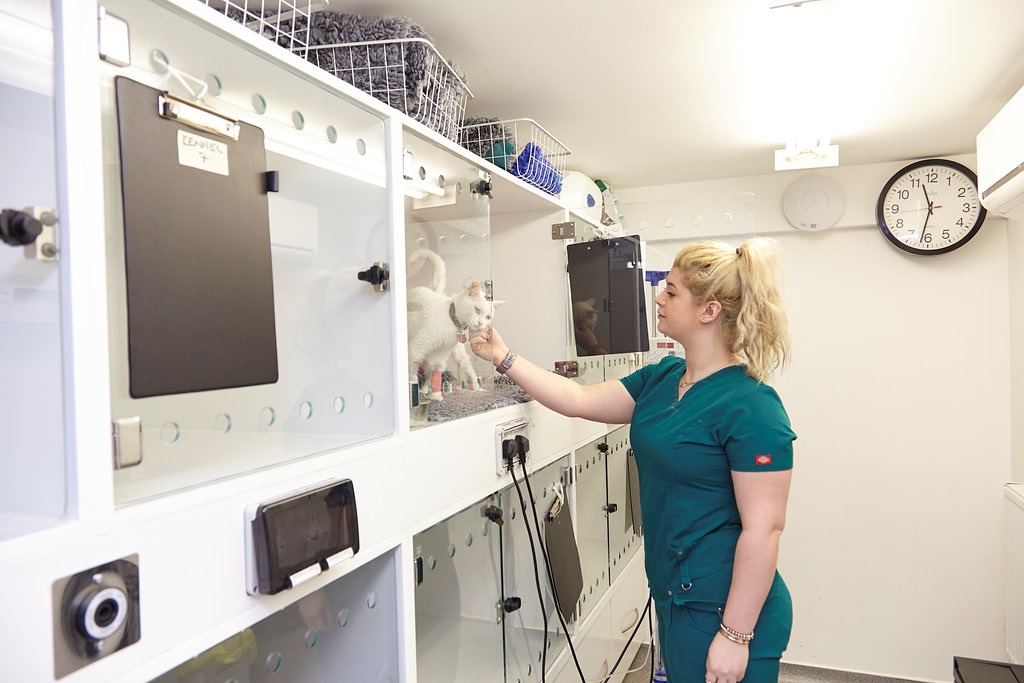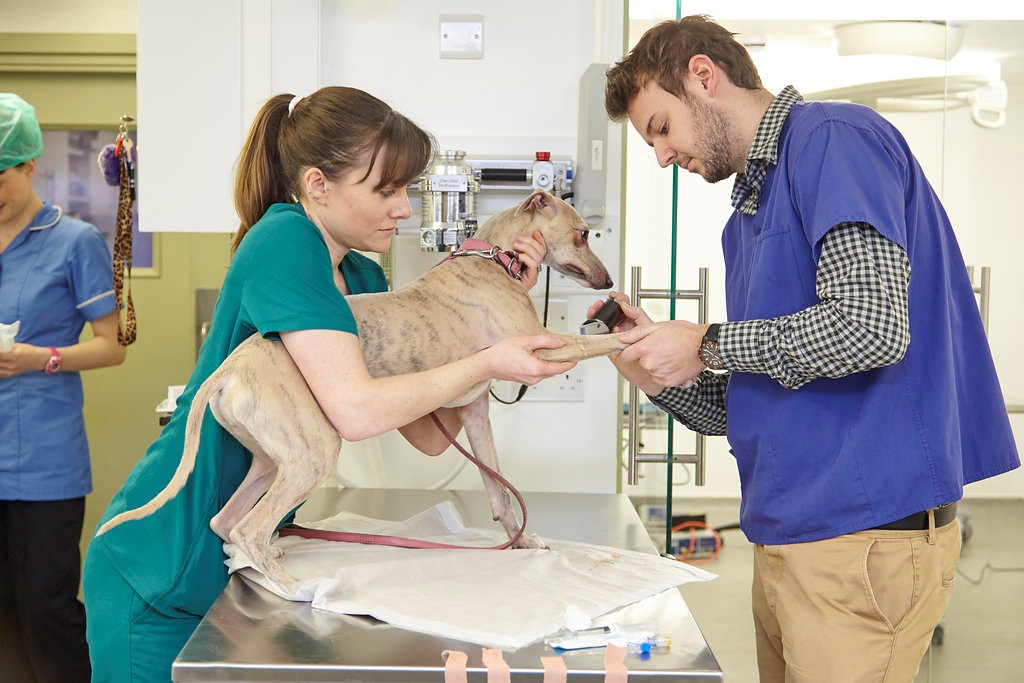 Advanced Care
Our dedicated team offers; general, primary, advanced care , hospital and 24hr emergency veterinary care. Our approach to integrated healthcare, with our world-class team of specialists, means you always have access to the best people, knowledge, skills, experience, love and care for your pets.
We continually invest in research, training, development, state-of-the art facilities and equipment, to best support our team. Our specialists have professorships, diplomas, certificates and considerable expertise in their fields. Every five years, all our specialists are re-certified, to ensure service excellence, and the highest level of quality standards are maintained.
We are very passionate about what we do and we commit to always doing our best, to support what is right for you and your pet.
Clients requiring our services should contact us to find out more.
Dermatology
Our specialist dermatologists have significant experience in treating a range of skin conditions, allergies, diseases and ear infections. These range from acute to chronic and simple to complex cases, including those which cross system boundaries, when a multi-systemic approach is extremely beneficial.
Although skin and ear conditions are fairly common in small animals, for certain cases, the input of a specialist may be extremely valuable. Early diagnosis and treatment are important, to help prevent a condition from becoming chronic, as chronic cases are often slow to show signs of improvement. Collaboration with our specialist team may help to improve diagnosis, treatment and recovery, utilising their expertise, underpinned by the most up-to-date approach and equipment.

The primary care vet may have already established a diagnosis and may refer your pet to the dermatologist for certain tests and/or procedures. In some cases, the input of the dermatologist may be recommended from the outset. As the skin is very accessible, an hour of consultation is usually sufficient to carry out a thorough examination and any required procedures, for testing and diagnostic purposes.

Our dermatologists collaborate closely with other specialists, such as diagnostic imaging and a surgical specialist for ear conditions. We have state-of-the art equipment to support our skilled and experienced team, including rigid endoscopy, to aid in the diagnosis and treatment of chronic ear disorders. 

Skin conditions may take time to improve, so on-going case management is key to recovery and return to optimum health, and can usually continue at your local practice through your primary care team. If needed, the primary care team will continue to engage the dermatology team, to ensure a seamless, holistic approach and the very best of care for your pet.
Our Dermatology Team
Carly Mason
European Specialist in Small Animal Dermatology
I qualified form Bristol University In 2003. After developing an interest in Veterinary Dermatology, I gained my RCVS Certificate in 2009. I then went on to complete a residency program at one of the busiest veterinary dermatology referral centres in the UK. I passed my European Veterinary Dermatology Diploma Specialist in 2014 and gained RCVS Specialist status in 2016.
I really enjoy the challenge of referral work in my chosen field. As many of my patients suffer from chronic, life-long illness, my aim is to achieve an accurate diagnosis, to provide the best possible treatment therapy, to improve every animal's quality of life. We provide an integrated approach to pet healthcare, and as a specialist, I work very closely with our primary care team, to ensure continuity of care.
I divide my time between The Voo Hospital in Surbiton, a referral centre, and providing a dermatology referral service for The Guide Dogs for the Blind Association in the South East. I am a visiting lecturer for Surrey University Veterinary School and I am involved in assessing candidates enrolled for The Post-Graduate Veterinary Dermatology Advanced Practitioner Course. I have a particular interest in ear disease, autoimmune disease and allergies.
We are sadly pet free in the Mason household, but we plan to rescue a dog next year when the children are a little older.
Conditions & Procedures
Allergies/Atopy
Alopecia
Autoimmune skin diseases
Chronic/deep infections
Dry skin
Ear diseases
Intradermal allergy testing
Nail disorders
Otoscopy
Recurrent infections
Secretory otitis media